We believe that learning truly comes alive when students are given the opportunity for experiential learning through physical exploration.
Consistent evidence links off campus learning opportunities to significant increases in critical thinking, historical empathy, tolerance as well as aiding in the development of values and ideals in young people. Let us plan the perfect field trip or student travel for your students!
Why Travel with Us?
Field Trips For Any Occasion
Looking For Your Adult Group/Community?
Proudly serving Greater Atlanta and surrounding areas CLICK HERE"
Our Favorite Destinations for Adult Travelers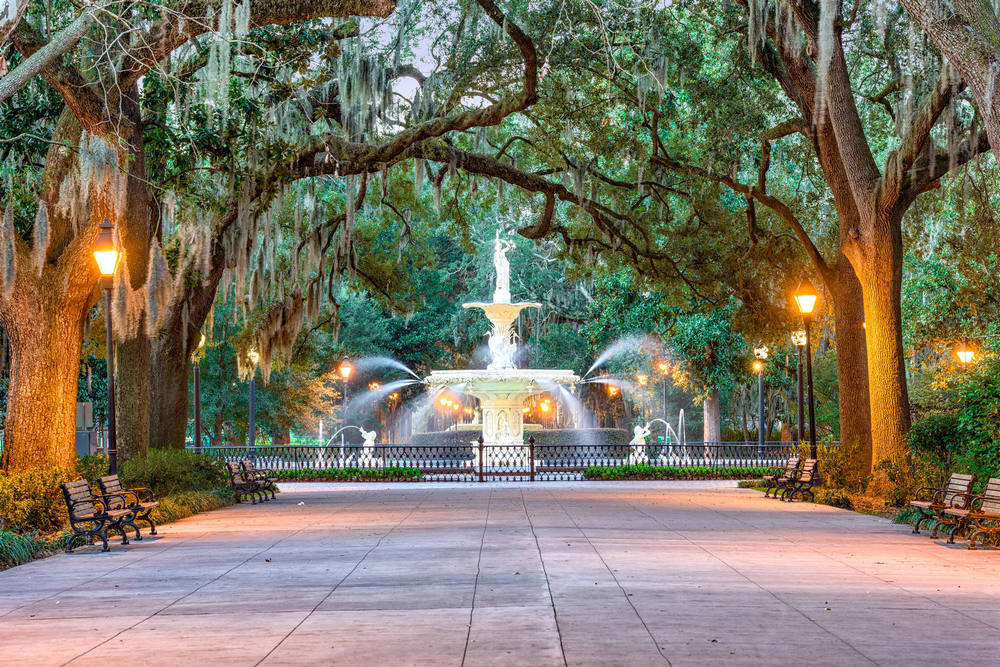 SAVANNAH
Classic Walking Tour
Come with us to travel to Georgia's oldest and most historic city! This unforgettable trip to Savannah will be four days to enjoy Savannah's gracious southern living, including its 19th-century mansions, magnolias, live oaks hung with Spanish moss, and low country cuisine.
Get In Touch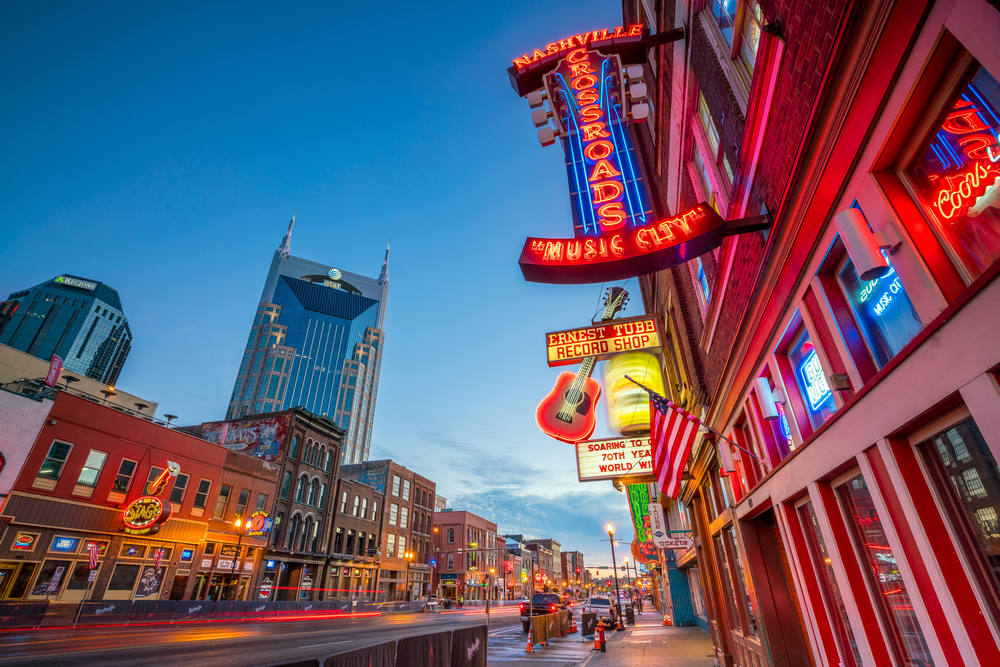 NASHVILLE
Opryland Awaits
Relax in luxury! The Opryland in Nashville is a place to unwind, kick back, and relax daily. So come with us to bask in the peaceful vacation that awaits.
Get In Touch